CameraPixels supports taking photos and start video recording when a user presses one of the volume buttons. For the feature to work, one of the iPhone/iPad setting has to be disabled. If you find that volume buttons don't work in CameraPixels to capture photo, please follow the bellow steps:
Open Settings app on your iPhone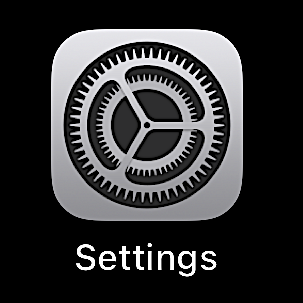 Select Sounds & Haptics item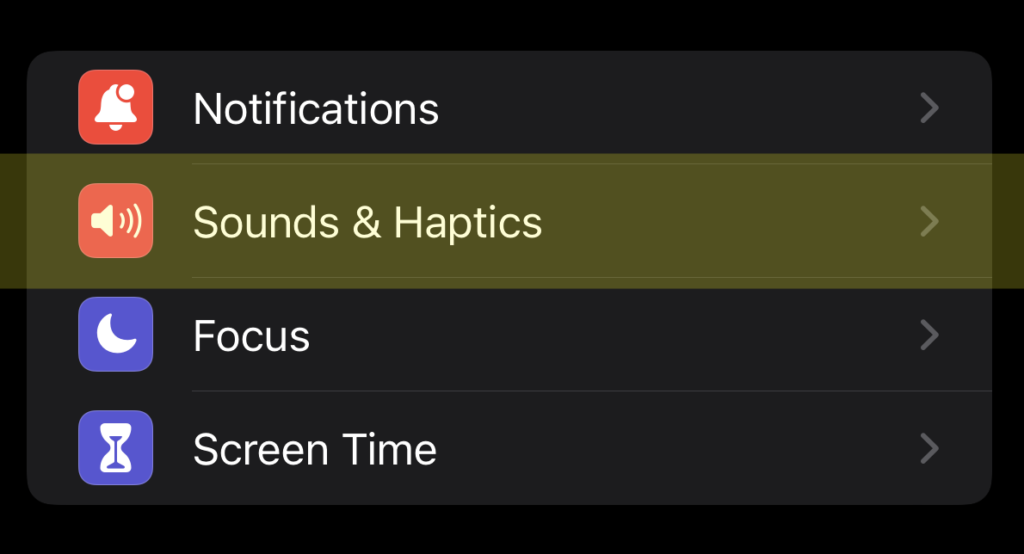 Switch off the "Change with Buttons" option in "Ringer and Alerts" group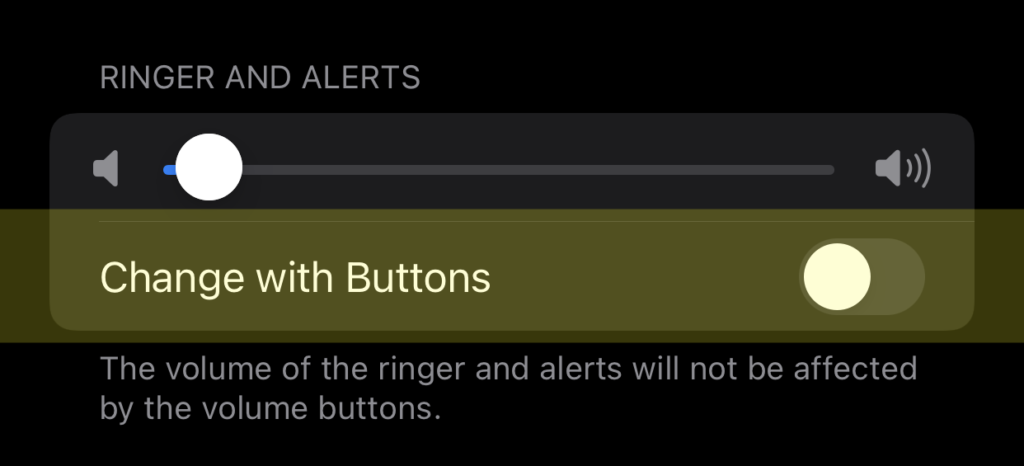 After the option has been disabled, CameraPixels can detect volume button presses.